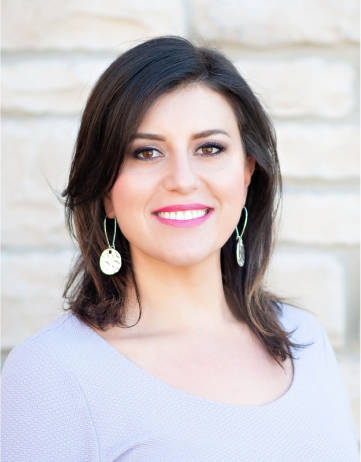 Anna Johnson
Owner, Educator, and Artist
Welcome! I am Anna the owner and educator at Pinpoint Permanent Cosmetics. I've been helping women change the way they look a feel as a permanent makeup artist for over 6 years now. I love that something as simple as a nicely shaped brow or eyeliner can make all the difference in lifting ones mood and boosting self-esteem.
After 8+ years in the beauty industry as an esthetician. I did the unthinkable… I flipped a house with my parents, not recommended unless you have 6 months of time to kill! However, I used the money to pay for an advanced permanent makeup education with a European Permanent Makeup Company (Europe is much more advanced in their PMU techniques) and of course to start a business focusing solely on permanent makeup. My goal is that when you walk into the salon you instantly know you're in the right place. I wanted Iowans to have access to amazing permanent makeup where quality is a priority.
When I am not at the salon. You can find me at home with my husband, son, and labradoodle Milo. I have no problem having three books going at once. Typically, a health book, a business book, and a self-development book. My husband will tell you that I have the most productive 'days off' thanks to my love of making lists. Even better if it's content I can organize into an excel spreadsheet!
I offer the kind of permanent makeup I would want on my face. I tend to like permanent makeup that enhances your beauty. Anything very dramatic or trendy should probably be left to topical makeup. With my clients I not only take into consideration how it will heal but how it will look in 5-10 years from now.
We have a lot of good information on our frequently asked questions page. Take a look there and feel free to send me an email at hello@pinpointpermanentcosmetics.com with any question you may have.
Artist Level: Master Artist
-Anna was featured in, Marie Claire "9 Transformations You Need to See to Believe" and named Clive's Best Beauty Salon of 2018 and named Cityview Best Local Permanent Makeup Salon of 2022.